RM Trailers Case Study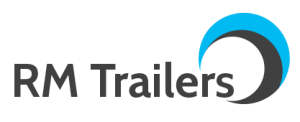 Part of Tex Engineering, R M Trailers manufacture bespoke marine boat trailer solutions.
Our most recent project for them involved the replacement of an oil fired cabinet heater that due to the age and fault a replacement was as required as it was beyond economical repair.
Using the latest heat loss technology, we carried out a calculation and specified a suitable replacement.